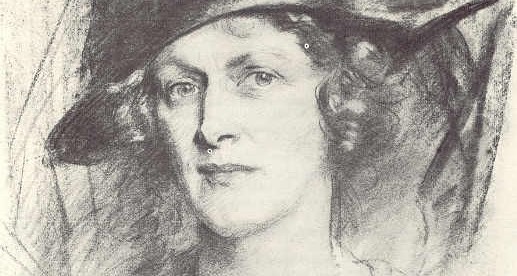 Like the Commons, the Press Gallery was men-only until early in the last century.
And when the first female reporters arrived, they were tolerated rather than welcomed by colleagues and MPs alike.
There were determined attempts to keep them out. In 1890, the Serjeant at Arms turned down a request by the Women's Penny Paper to have a female parliamentary reporter in the gallery, warning darkly that "the consequences were too difficult to conceive".
Women first breached the defences in December 1919, when the committee agreed to allow two female journalists to sit in the Press Gallery to cover a momentous event: Nancy Astor taking her seat as the first woman MP.
It was to be another 26 years before women would take up permanent reporting posts in the gallery, with the appointment of Eirene Jones, later Baroness White, as political correspondent for the Manchester Evening News from 1945-49.